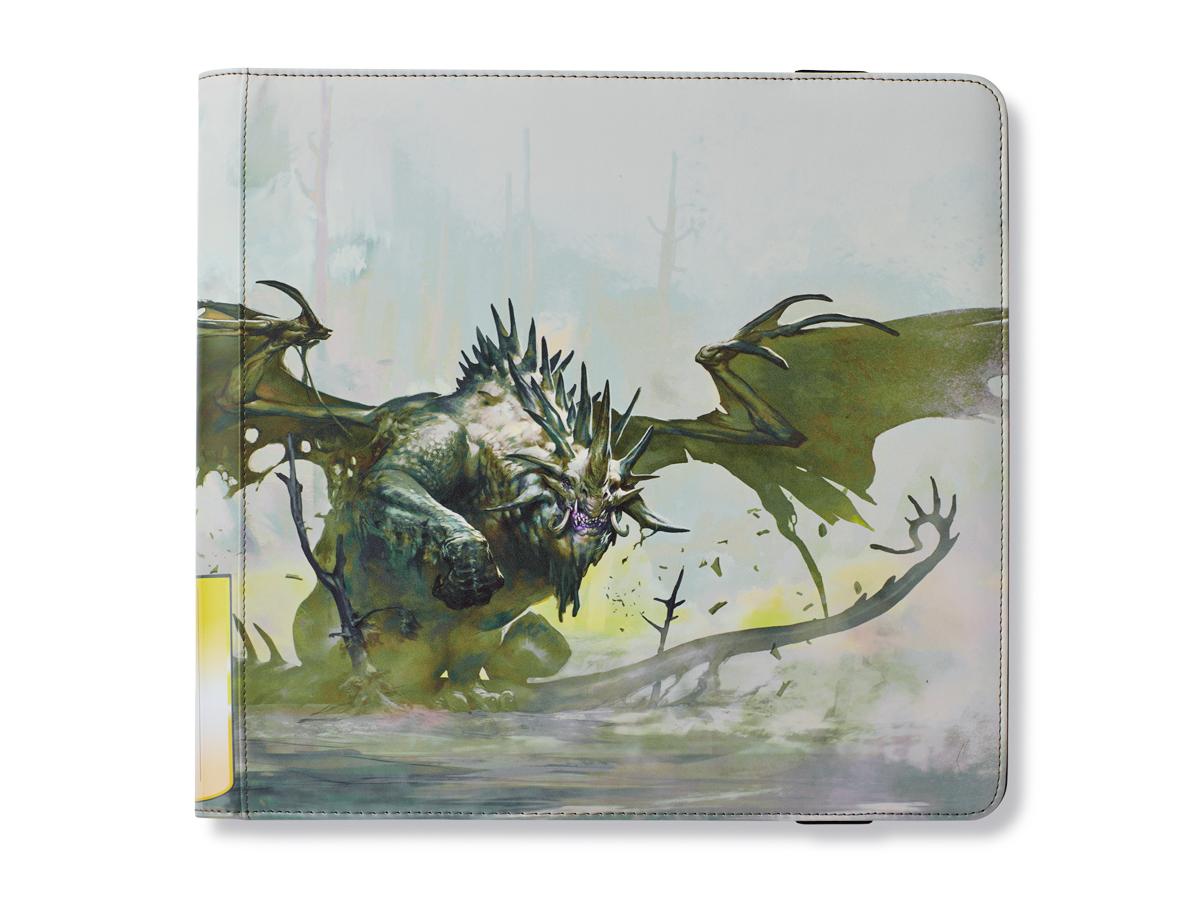 32.99 euro
Tipologia

Preordine

Disponibile da agosto 2020
New Card Codex Portfolios!
We are proud to present the stylish new Card Codex Portfolios in a classic leatherette look. Available in four different sizes: three with room for 80, 160 and 576 cards and one binder portfolio with replaceable pages and a zipper closure.

Each Card Codex Portfolio has an extra sturdy cover for the top level protection that Dragon Shield products are known for.
Magic Store
Magic Store nasce nel 1999 come negozio specializzato nell'Hobby Game. L'attività si sviluppa nel 2001 con l'apertura dello store online e l'inizio dell'attività di distribuzione. Oggi Magic Store distribuisce tutti i principali giochi di carte collezionabili e relativi accessori, miniature, giochi da tavolo, giocattoli e collezionabili in genere. Assortimento, servizio, cura del cliente e supporto alle attività di Gioco Organizzato sono la nostra missione. Mettici alla prova.


Facebook