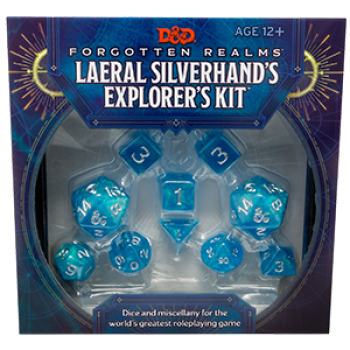 24.95 euro
Tipologia

Lingua

Preordine

Disponibile da aprile 2020
Accessorio per D&D 5a Edizione in inglese
Dice and miscellany for the world's greatest roleplaying game.
Let Laeral Silverhand—Open Lord of Waterdeep, centuries-old archmage, and daughter of the goddess of magic—guide you on your path to adventure.
Includes:
Eleven dice (two d20s, one d12, two d10s, one d8, four d6s, one d4).
Twenty illustrated, double-sided cards detailing Laeral's expert insights on key characters, locations, and lore from across the Forgotten Realms.
A durable, felt-lined box that functions as two dice trays.
Foldout double-sided map of the Sword Coast and the city of Waterdeep.
Prodotti

Correlati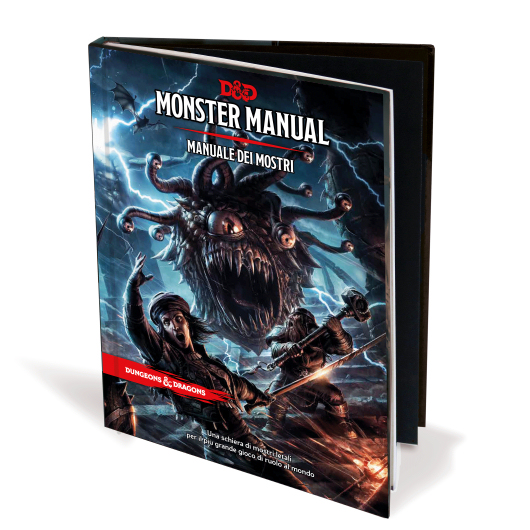 Disponibile da aprile 2020
€50.00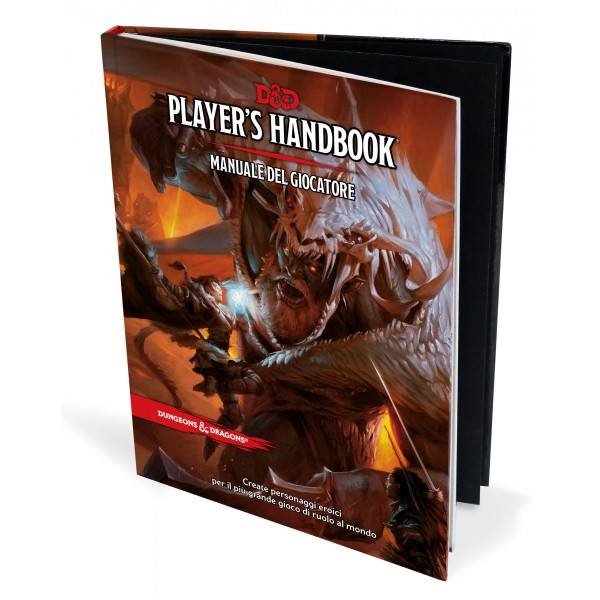 Disponibile da aprile 2020
€50.00
Magic Store
Magic Store nasce nel 1999 come negozio specializzato nell'Hobby Game. L'attività si sviluppa nel 2001 con l'apertura dello store online e l'inizio dell'attività di distribuzione. Oggi Magic Store distribuisce tutti i principali giochi di carte collezionabili e relativi accessori, miniature, giochi da tavolo, giocattoli e collezionabili in genere. Assortimento, servizio, cura del cliente e supporto alle attività di Gioco Organizzato sono la nostra missione. Mettici alla prova.


Facebook