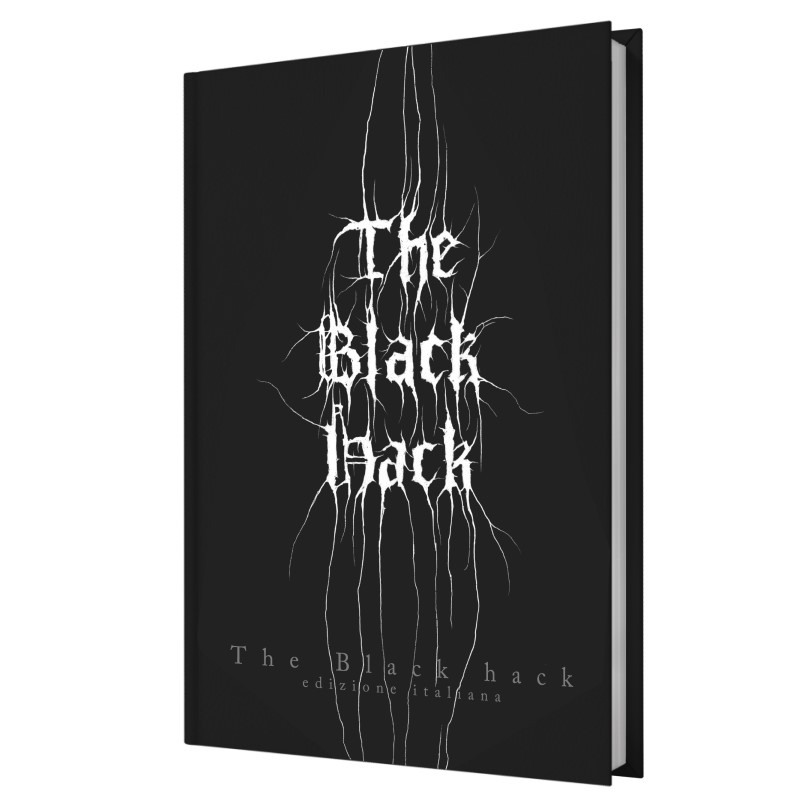 29.90 euro
Tipologia

Lingua
The Black Hack è un gioco di ruolo OSR (Old School Revival) creato da David Black, che rivisita, attraverso regole moderne e adattate a una nuova generazione di giocatrici e giocatori, lo spirito tipico dei giochi di ruolo anni '70, senza trascurare l'interpretazione, la narrativa e delle geniali idee nell'utilizzo del background dei personaggi e nella condivisione delle esperienze passate richieste per il passaggio del livello.
Nelle sue oltre 90 pagine aggiuntive, rispetto alla sua versione in lingua inglese, troverete inoltre una nuova e inedita ambientazione e più di 20 nuove tabelle che mostrano incontri casuali di ogni zona della penisola di Latlos, il territorio creato appositamente per questa nuova edizione di The Black Hack.
Spese di spedizioni gratuite
Magic Store
Magic Store nasce nel 1999 come negozio specializzato nell'Hobby Game. L'attività si sviluppa nel 2001 con l'apertura dello store online e l'inizio dell'attività di distribuzione. Oggi Magic Store distribuisce tutti i principali giochi di carte collezionabili e relativi accessori, miniature, giochi da tavolo, giocattoli e collezionabili in genere. Assortimento, servizio, cura del cliente e supporto alle attività di Gioco Organizzato sono la nostra missione. Mettici alla prova.


Facebook